Fox News anchor Tucker Carlson sought Hunter Biden's help for son's university admission: Report
May 21, 2022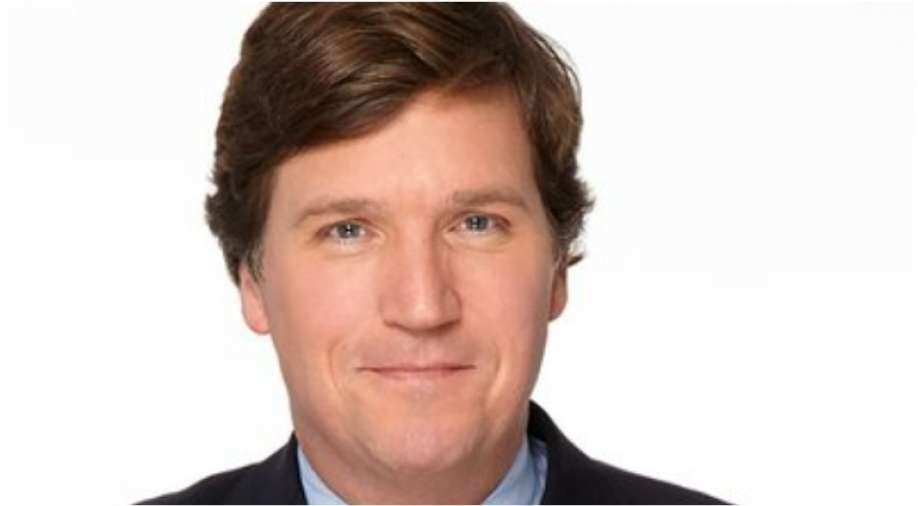 Popular Fox News host Tucker Carlson, known for his right-wing opinions may find himself in quite a soup after a Washington Post report that says he and his wife Susie sought Hunter Biden's help to get their son admission in Georgetown University. Hunter Biden, son of US President Joe Biden is often target of Tucker Carlson's attacks on his TV show.
Carlson often mentions business dealings which he says Hunter Biden benefitted from because of influence his father wielded as a prominent political figure.
The existence of Carlson's e-mails was known for some time. But on Thursday, Washington Post revealed new e-mails which it said had been declared by experts as authentic.
The e-mails quoted by the Washington Post include one from Tucker's wife Susie.
"Tucker and I would be so grateful if you could write a letter or speak to someone in the Georgetown Admission's [sic] Office about Buckley," she reportedly asked Hunter Biden.
Hunter Biden reportedly agreed to write to Georgetown University.
"I will do anything you would like me to do," he said as per Washington Post.
As per the Post Tucker Carlson wrote: "I can't thank you enough for writing that letter to Georgetown on Bucky's behalf. So nice of you. I know it'll help. Hope you're great and we can all get dinner soon."
Carlson has kept up the pressure on Bidens in recent times through his show.
Washington Post said that the e-mails "reveal the extent to which Carlson was willing to turn on a former associate as he thrives in a hyper-partisan media world in which conservatives have made Biden a prime target for attack."
"They also show how Carlson once sought to benefit from the elite political circles in Washington that he now regularly rails against as the 'ruling class'."
WATCH WION LIVE HERE