Where the Ontario leaders are on the campaign trail for May 21
May 21, 2022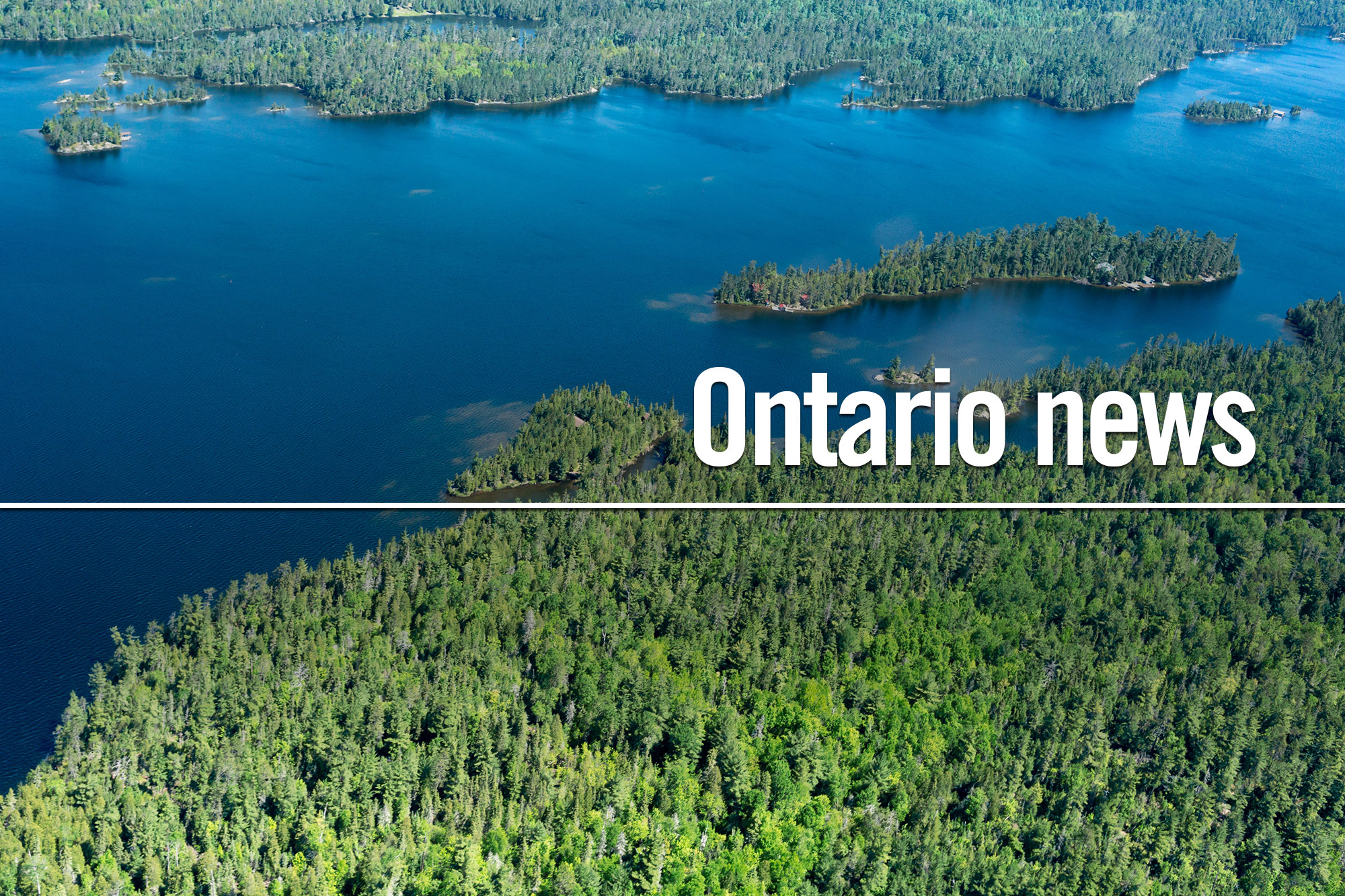 Here's where the leaders of Ontario's main political parties are today:
____
Progressive Conservative Leader Doug Ford
London: Makes an announcement. 11 a.m.
____
NDP Leader Andrea Horwath
Virtual: Announces a plan to hire more health care workers. 11 a.m.
____
Liberal Leader Steven Del Duca
Toronto: Makes an announcement on the recent surge in carjackings. 10 a.m., Cineplex Cinemas Queensway & VIP, 1025 The Queensway, Etobicoke
Hamilton: Visits a campaign office BBQ to thank local volunteers. 2:30 p.m., 282 Dundonald Ave
____
Green Party Leader Mike Schreiner
Virtual: Makes announcement on protecting farmland and supporting local food and farmers. 10 a.m.
____
THE CANADIAN PRESS
The Canadian Press