Thursday update on local election candidates
July 29, 2022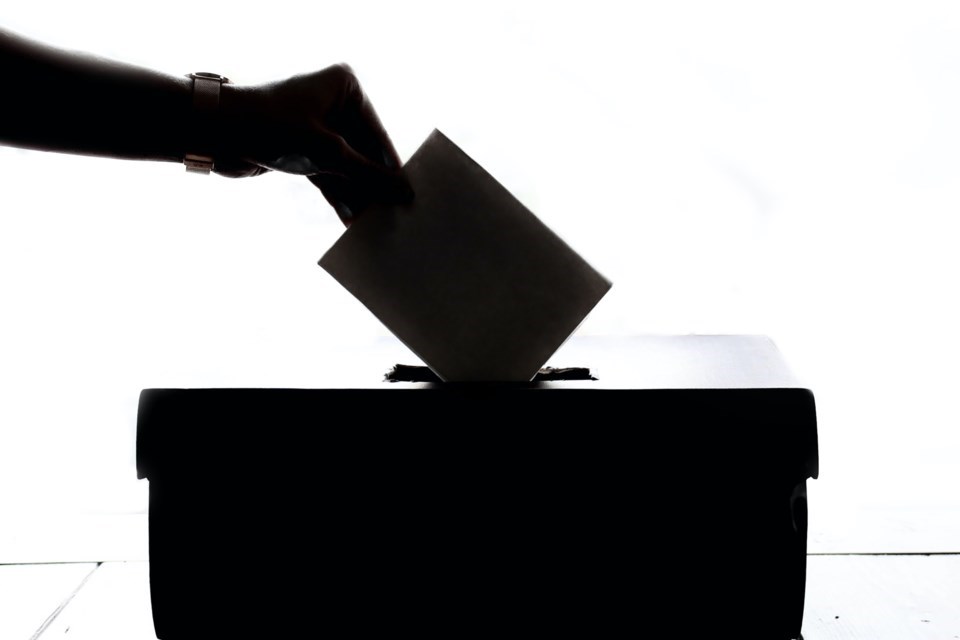 Sandra Turco is seeking re-election as Huron-Superior Catholic District School Board trustee.
Turco filed her nomination paperwork Thursday to run in the Oct. 24 local elections.
She has served two decades of a trustee, most recently as board chair.
The deadline to file paperwork to run is Aug. 19 at 2 p.m.
Here's the full list of 2022 local election candidates nominated so far:
Mayor:
Ozzie Grandinetti
Donna Hilsinger
Tobin Kern
Matthew Shoemaker
City councillors:
Ward 1 – Brent Derochie
Ward 1 – Sandra Hollingsworth
Ward 1 – William McPhee
Ward 2 – Luke Dufour
Ward 2 – Lisa Vezeau-Allen
Ward 3 – Angela Caputo
Ward 3 – Kurtis McDermid
Ward 3 – Luis Moreno
Ward 4 – Marchy Bruni
Ward 4 – David Celetti
Ward 4 – Stephan Kinach
Ward 4 – Marek McLeod
Ward 5 – Corey Gardi
Ward 5 – Dave Mornix
Ward 5 – Martin Poirier
Ward 5 – Matthew Scott
Algoma District School Board trustees:
Ward 1 – Jennifer Sarlo
Ward 2 – Susan Myers
Ward 3 – Greg Bowman
Ward 4 – no nominations so far
Ward 5 – no nominations so far
Huron-Superior Catholic District School Board trustees:
John Caputo
Tony D'Agostino
Wayne Guy Greco
Gary Trembinski
Sandra Turco
District of Sault Ste. Marie Social Services Administration Board:
Stephanie Hopkin
Judy Hupponen
Conseil scolaire public du Grand Nord de l'Ontario trustee:
Conseil scolaire catholique du Nouvel-Ontario trustee: