One new wildfire in the northeast region
June 24, 2022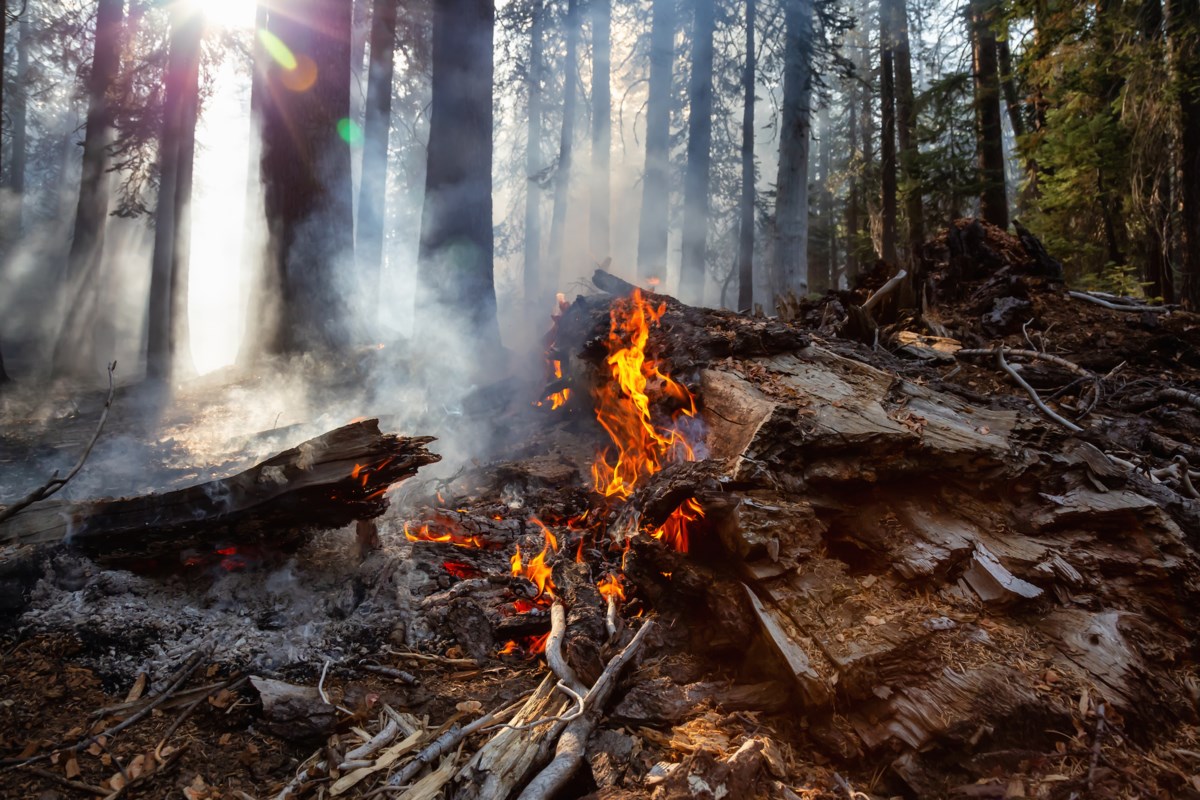 One new wildfire has been confirmed as of this afternoon, the Ministry of Northern Development, Mines, Natural Resources and Forestry said in a release today.
Currently, this is the only active fire in the Northeast region:
North Bay 9 is under control at 0.6 of a hectare. It is located approximately 3 kilometres north of Mashkinonje Provincial Park and west of hwy 64.
To see the fire hazard near you, check the interactive fire map here.