Nashville's Tanner Jeannot fined for kneeing Senators captain Brady Tkachuk
March 30, 2022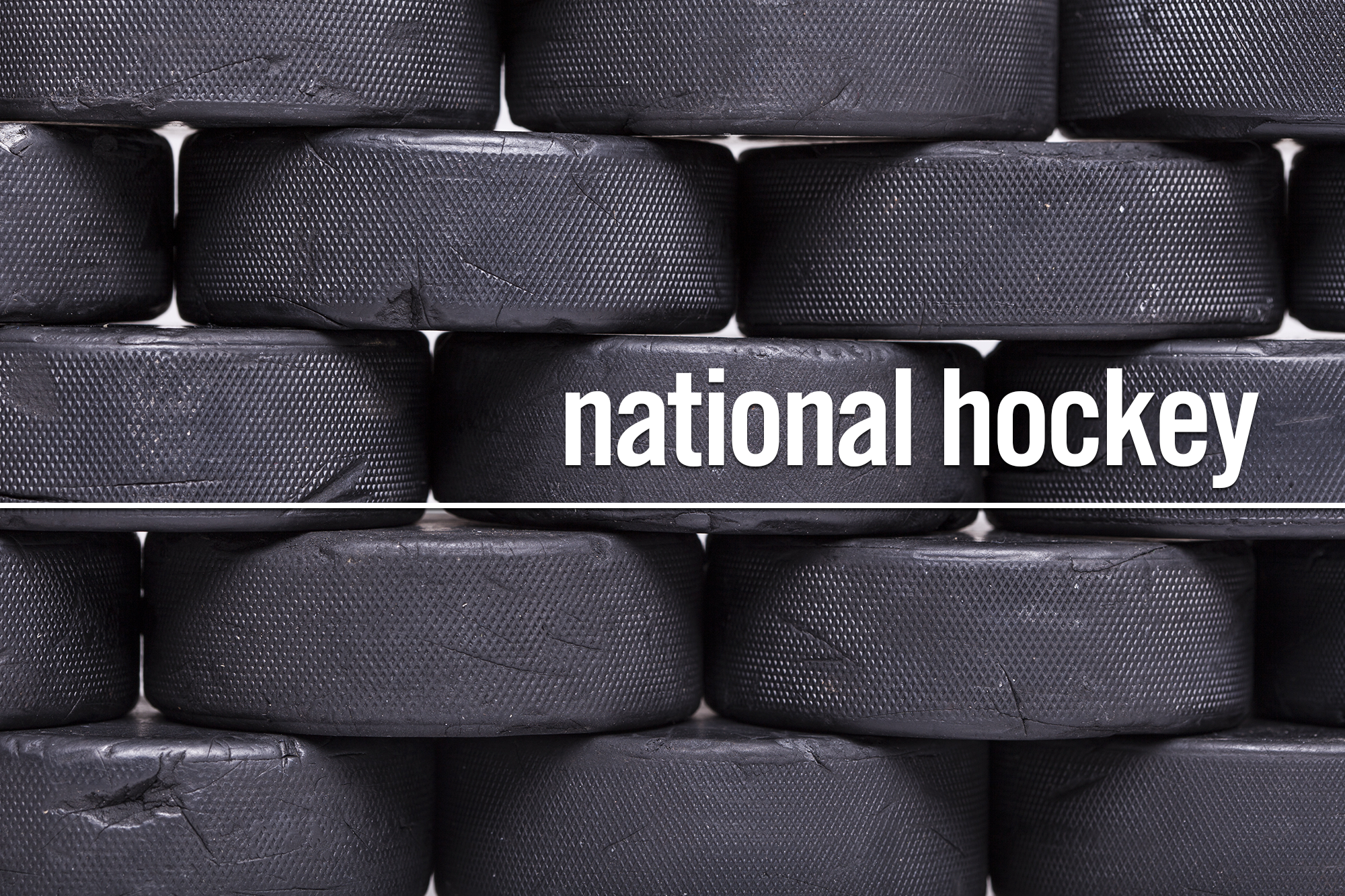 NEW YORK — Nashville Predators forward Tanner Jeannot has been fined $2,000 for kneeing Ottawa Senators captain Brady Tkachuk during Nashville's 4-1 win over Ottawa on Tuesday.
Happening just over a minute into play in the third period, Jeannot appeared to skate into Tkachuk and position his body in a way where the Senators forward would run his knee into Jeannot's.
Jeannot was given a two-minute tripping penalty on the play.
The $2,000 fine Jeannot was assessed is the maximum allowed under the Collective Bargaining Agreement for that particular incident.
This report by The Canadian Press was first published March 30, 2022.
The Canadian Press